Model NO.:
yunyan injection mold
Process Method:
CNC Machining
Leadtime:
20days-40days Depends on The Quantity
3D Formats:
Igs/Step/Dwg/Dxf/Parasolid
Material Details:
P20,718,Nak80, S316, AISI H13
Trademark:
yunyan injection mould
Transport Package:
Carton Box, Wooden Box
Specification:
customized
Specifications of injection mould:
Product name:

Injection mould

Delivery time:

Delivery 20days -30days depends on the Parts

MOQ:

1 set

Precision:

0.004-0.01mm

Injection part colors:

Can be finished as any colors as your requirements

Port:

Shanghai

Injecti

on Materials:

ABS, PC, PP, PVC, POM, PMMA, PS, PE, PET, Rubber, Silicone, PA,
PBT, PEI etc.
Cavity:

Single cavity

,

multi

-

cavities of requested

Injection machines:

380T-1800T

Tooling life:

Depends on request

Designing

softwares

:

UGS

/

MASTERCAM/PROE/CATIA

Workshop and Facilities:



Process machining;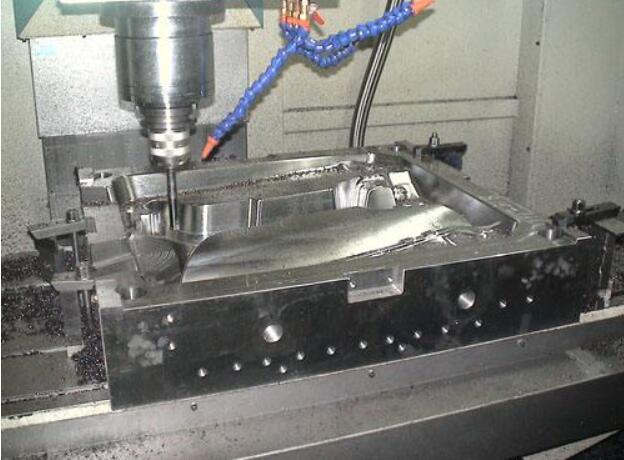 Products pictures;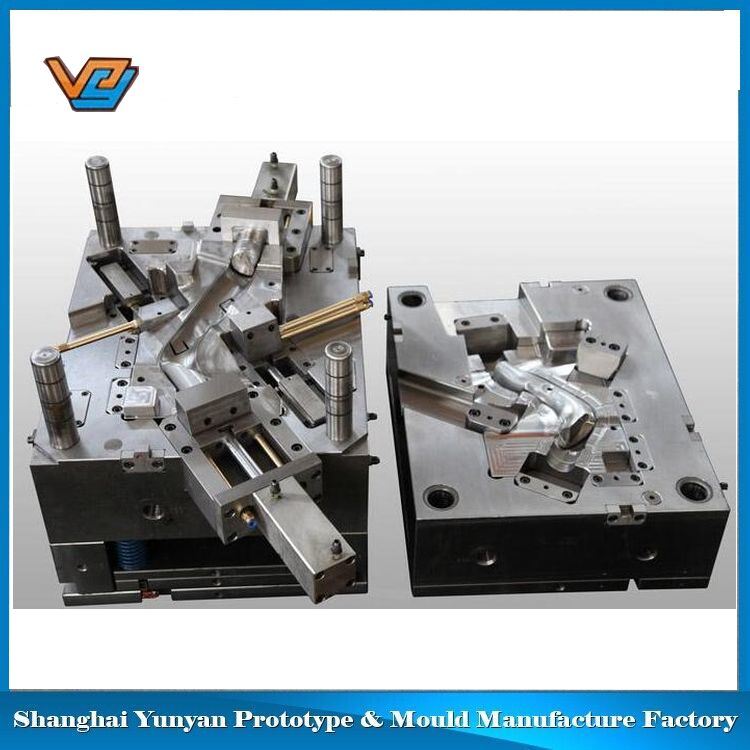 Packing&Shipping: Carton box package or according to your special requirements;Â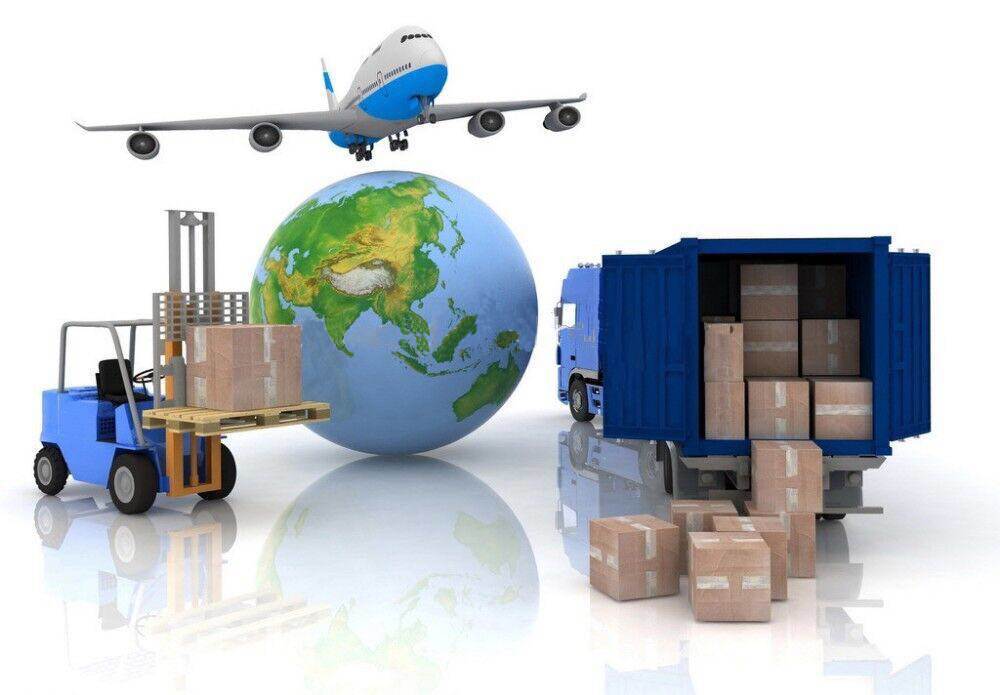 FAQ:
1. Q: what is the proceesing for the quote ?
A: We can quote from your 3d formats like IGS,STP,PARASOLID etc and 2D drawings as well; quote  the price to clients after got the 2d or 3d drawings within 2 hours;
2. Q: How is the next ?
A:Â We will send the cost to you and get your confirmations for the quote;
3. Q:Â what is the softwares will you use for the proceeding ?
A:Â We make the 3D programme with Pro-Engineer,UGS,SOLIDWORKS,MASTERCAM etc ;
4. Q:Â what is the type of machines for manufacturing please ?
A:Â Manufatured from CNC Machining,Laser cutting , stamping ,injection as well as the parts files different ;
5. Q:Â Do you do the surface treatments please ?
A:yes, sure . Â we do the surface treatments ,for instance ; chromated, powder coating,Anodizing, Â laser etching as well as painting ;
6. Q:Â What is the quality Control before shipping?
A:Â We have QC department for the quality control before shipping;
7. Q:Â How long can it be delivery ?
 A: Delivery from 7-50days that depends on the parts ;

Certifications: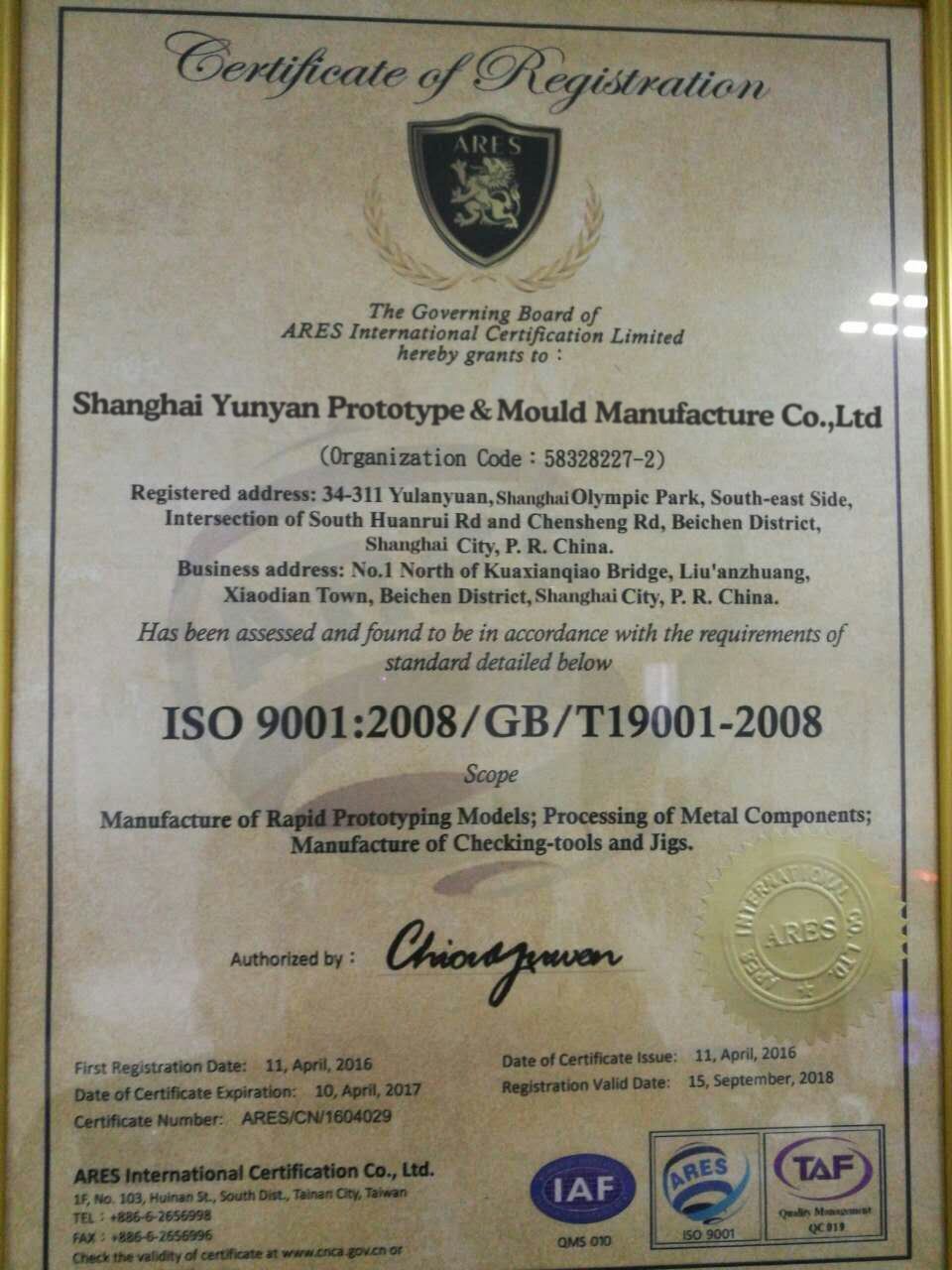 Flotation Machine is used to process nonferrous metal mineral and black metal minerals.the SF series is mechanial stirring flotation machine with features of auto air-absorption
and ore pulp absorption,higher inspiratory volum,low power consumption.JF flotation machine has the features as follow:auto air-absorption,large inspiratory volume,fully
adjustable between 0.1-1m³/㎡ min,small impeller diameter,low revolving speed,lower power consumption,and convenient for automatic control.
The XJK Flotation machine can be used to separate the non-ferrous metal mineral,black minerals,precious metals mineral,as well as non-metallic minerals.the working principle of
flotation machine is:spindle is driven by the electromotor,along with the rotation of impeller.sufficient air from outside is mixed with ore pulp,and the ore pulp is stirred and
mixed with chemicals,refining mineraized froth in the meantime.particles are adhered to bubbles,floating on the surface of ore pulp,which formed mineralized froth layer.the
froth is scraped from loam board.

Flotation Machine
Flotation Machine,Flotation Cell,Flotation Process,Flotation Equipment
Jiangxi Mingxin Resource Recycling Co.,Ltd , http://www.weee-china.com